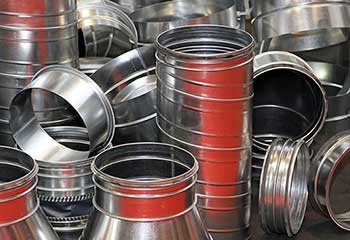 Vent Replacement
Customer Issue: Some of the old wooden vents were broken and needed replacement.
Our Solution: The customer chose to replace all wooden floor vents in the house with decorative metal flush mount vents. Our team carefully removed the old grates making sure the carpets were not damaged, and installed the new ones, to the customer's full satisfaction.
Brandon Britt
- Monte Nido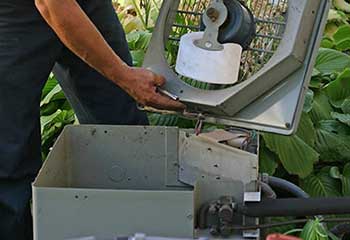 HVAC Repair
Customer Issue: Mr. Patel needed his HVAC system repaired after it was damaged by a fallen tree during a storm.
Our Solution: Our team arrived on the scheduled appointment day and made several repairs to the customer's HVAC compressor and evaporator. We tested the system for refrigerant leaks, made repairs, and recharged the system to the manufacturer's specifications.
Ivan Patel
- Hidden Hills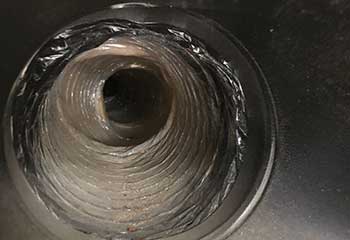 Kitchen Exhaust Hood Cleaning
Customer Issue: Dirty kitchen exhaust hood.
Our Solution: We examined the vent thoroughly to determine the scale and thickness of the buildup. With the help of professional tools and products, we removed the dirt carefully and made adjustments for optimal performance.
Reece Goodfellow
- Saratoga Hills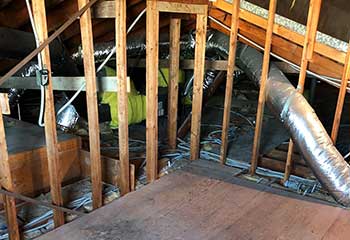 Air Duct Repair
Customer Issue: Leaky HVAC air ducts.
Our Solution: We found several holes in the ductwork in different parts of the house and sealed them using mastic and metal sheets for the bigger ones and fiberglass cloth for the smaller ones. To ensure air tightness and high durability, we applied two layers of sealant.
Grace Morgan
- Hidden Hills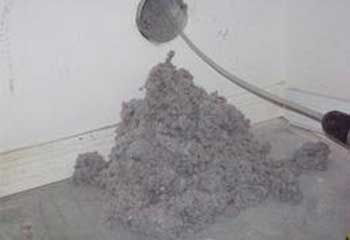 Air Duct Cleaning
Customer Issue: Contaminants from the HVAC ductwork spread in the home.
Our Solution: Our work started with removing the dust, pollen and debris from all sections of the HVAC air ducts, including the tightest ones. We also cleaned the registers and the air filter. Our final test revealed great improvement in the indoor air quality.
Bill Sullivan
- Calabasas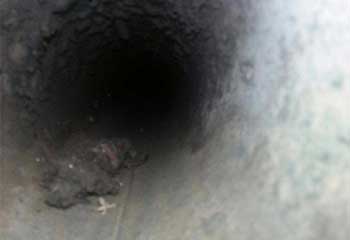 Dryer Vent Cleaning
Customer Issue: Dryer vent with excessive lint buildup.
Our Solution: The vent was almost completely clogged and full of twists and turns. The task was difficult, but we used our skills and the latest tools to remove all the lint in a safe and quick way. We cleaned and adjusted the cover too.
Jessica Smith
- Calabasas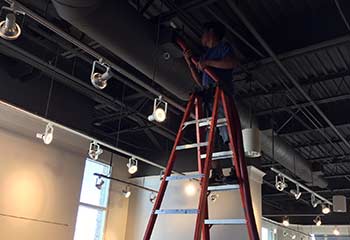 Commercial Duct Cleaning
Customer Issue: Inefficient commercial exhaust system.
Our Solution: The exhaust ducts were heavily contaminated, and this required the meticulous use of advanced tools for the cleaning. With great skill, we removed all contaminants from the surfaces, including the narrowest sections, and sealed areas where this was needed to ensure lasting results.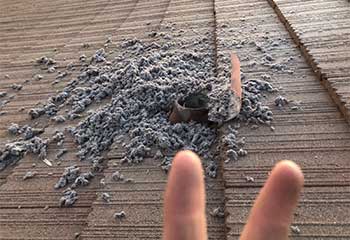 Air Duct Cleaning
Customer Issue: Contaminated air ducts after home improvement.
Our Solution: We discovered various contaminants inside the HVAC air ducts and cleaned every square inch of the surfaces along with the registers with the use of specially designed tools. Our work was completed after replacing the air filter with a better one.